Today, pet food has to be much more
than just filling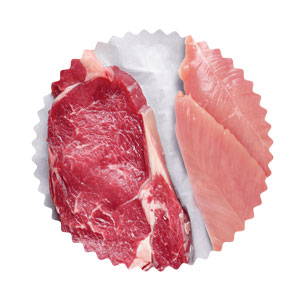 Premium quality meat and valuable animal proteins are the most important components of our pet food. In our Happy Dog dry food, the proportion of meat and animal protein in the overall protein content is up to 90%.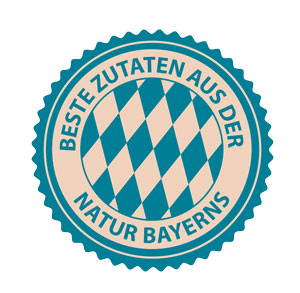 We could purchase our raw ingredients sustainably and at a good price from anywhere. But many of our raw ingredients come freshly from our home region around Wehringen in beautiful Bavaria.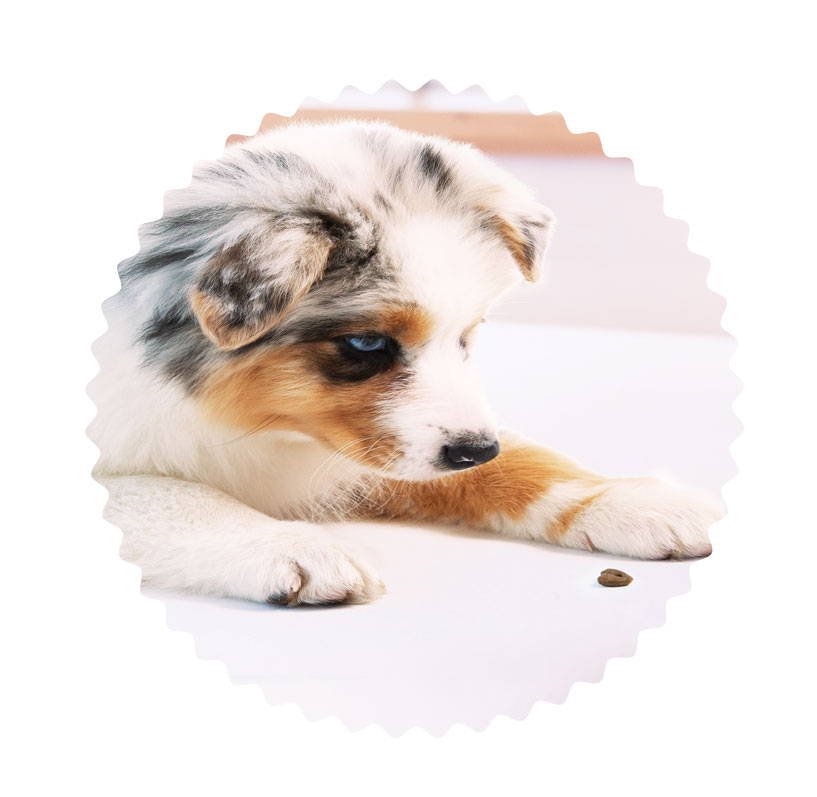 Getting the right start in life
The way to a puppy's heart is through his stomach. With the Happy Dog heart-shaped loops, you are giving your little darling what he needs right from the start. Premium quality puppy food that is easy to chew and easier to digest than conventional kibble.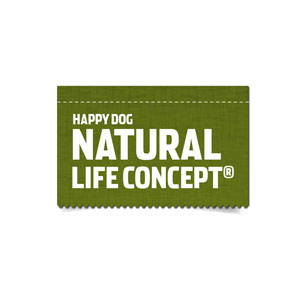 Our Natural Life Concept®
Dogs are descended from wolves and this was the starting point for our Happy Dog Natural Life Concept®. But we have also adapted it to the needs of modern dogs. Scientifically proven, it provides dogs with a nutritionally balanced combination of vital ingredients to support optimum and species-appropriate metabolism.
Dog food is all about trust.
---
No artificial colours, flavours or preservatives
---
No genetically-modified ingredients
---
---
Natural and high-grade raw ingredients
---
Delicious, full, rich flavour
---
Being transparent and honest really sets us apart from many other dog food brands.
What many people don't know is that fresh meat consists of 70% water on average. So when a dog food states it contains 50% fresh lamb, this actually equivalent to only 15% dried meat mass.
Premium quality meat and valuable animal proteins
are the most important components of our dog food. That is why we have up to 90% animal protein in our dry foods.
Our scientifically proven
Natural Life Concept®

The great thing about science, is that it works. The combination of these ingredients insure your dog looks, feels and is healthy. Bright eyes, shiny coats and stools that are easy to pick up are just some of the benefits when feeding Happy Dog. #lesspooptoscoop
for stomach, gut and circulation
which have important metabolic functions
with vital omega 3 and omega 6 fatty acids which give a great shine to the skin and coat
Pectin-rich fibre ensures well-regulated digestion.
Green-Lipped New Zealand Mussels
helps support joint health to keep your dog feeling young
✕